HOW IT WORKS
3 EASY STEPS TO GETTING YOUR LOAN TODAY

Apply Online
Fill up the form and our friendly consultant would contact you via phone or WhatsApp.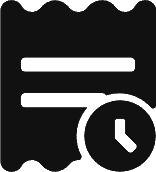 Wait For Approval
We process your loan application within an hour, all is done by human.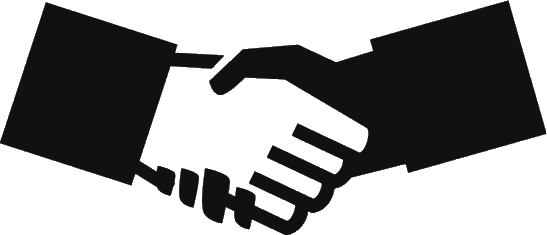 Get Cash
You can expect your funds inside your bank account within 2 hours once your loan is approved.